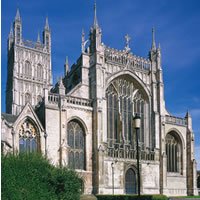 Gloucester Diocese Mothers' Union
About the Mothers' Union in the Gloucester Diocese
Trustees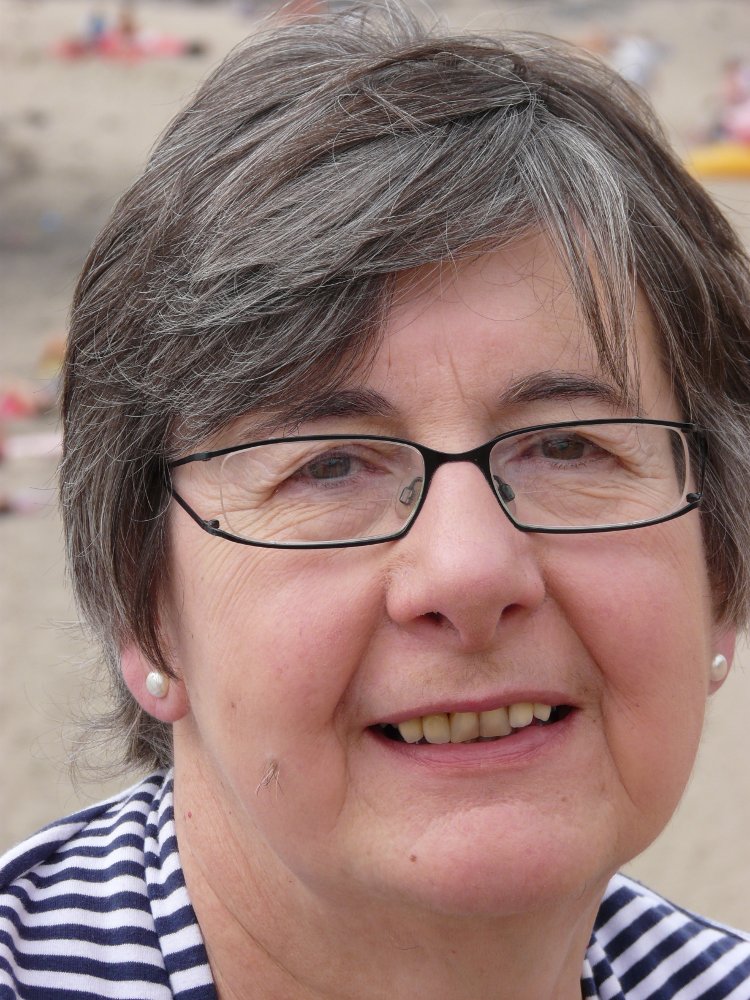 Dorothy Marshall
(Joint Diocesan President)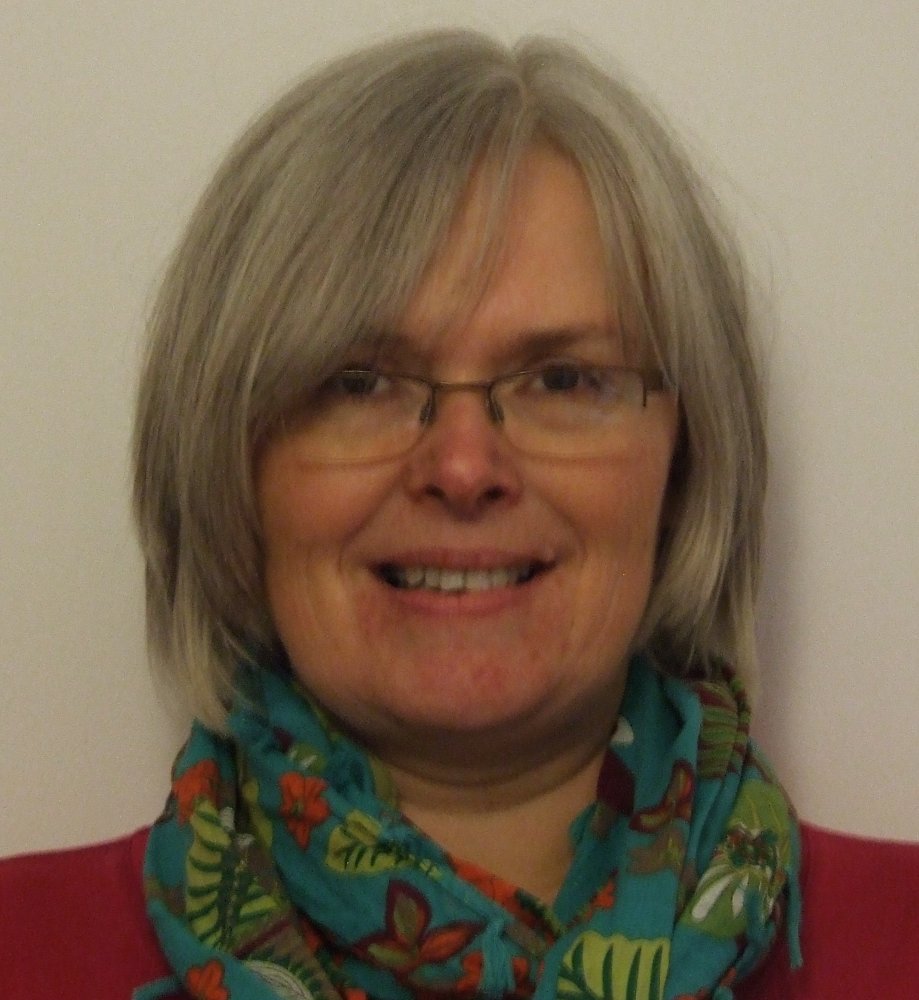 Helen Barton
(Joint Diocesan President)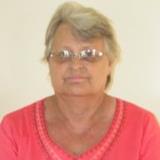 Liz Curtis
(Vice President)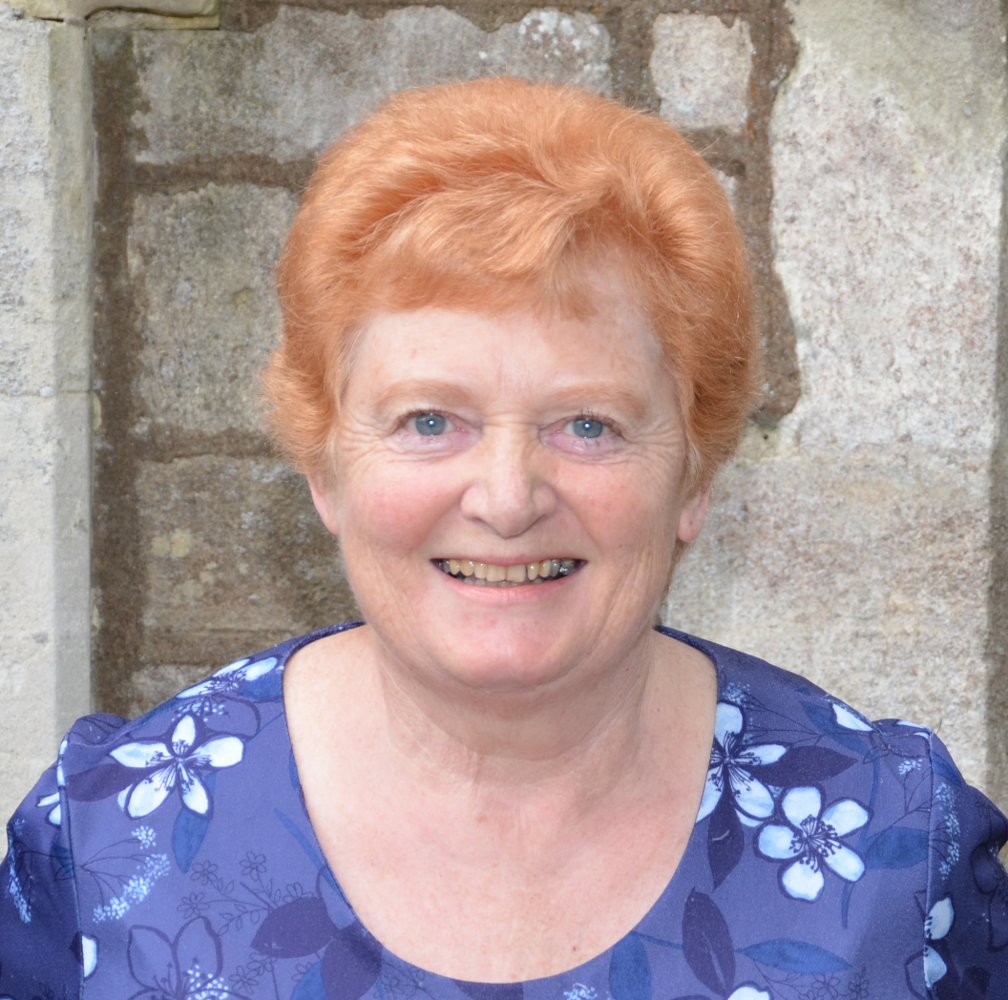 Kay Hensley
(Vice President)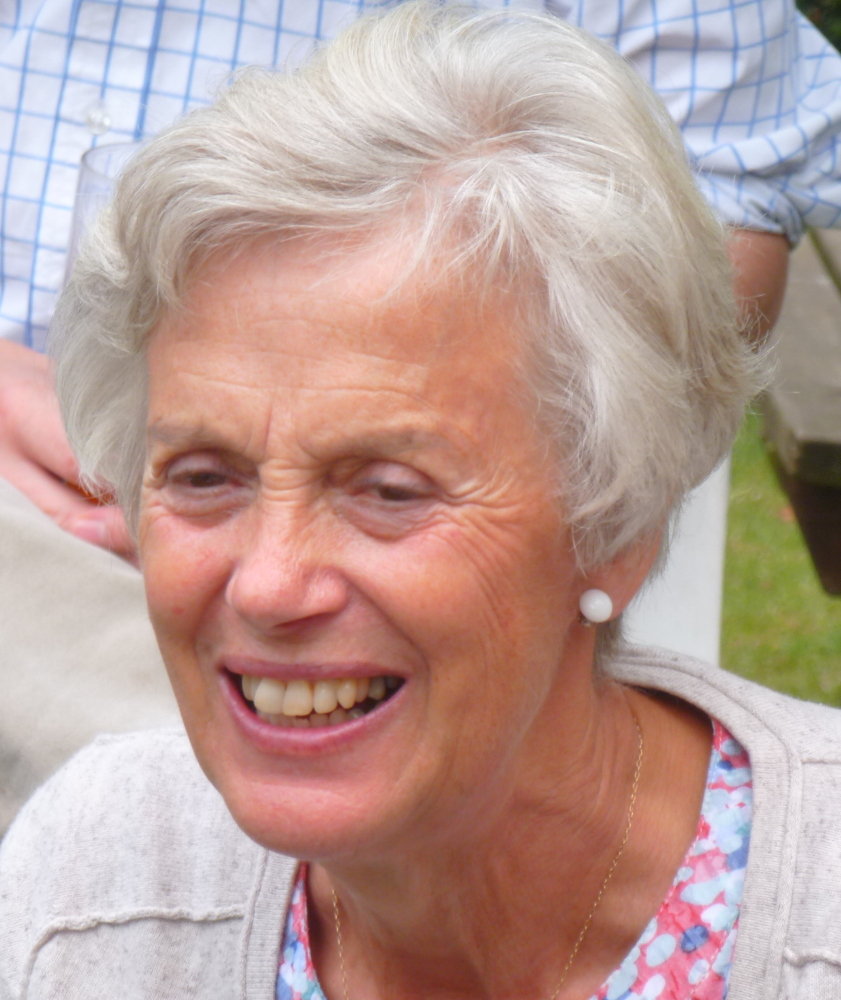 Pat Dew
(Action & Outreach co-ordinator)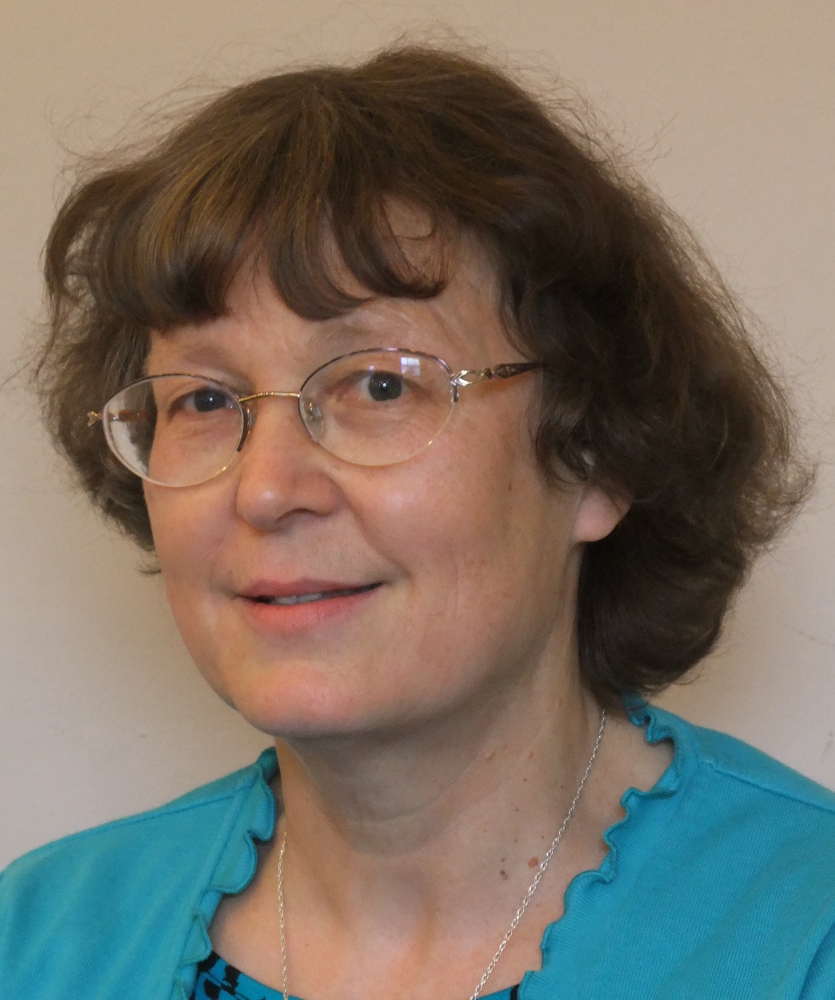 Sue Plant
(Faith & Policy co-ordinator)
Anna Venables
(Fundraising & Communications co-ordinator)

Audrey Ricks
(Admin co-ordinator)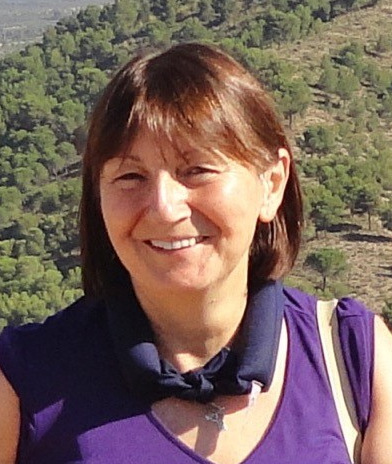 Janet Ross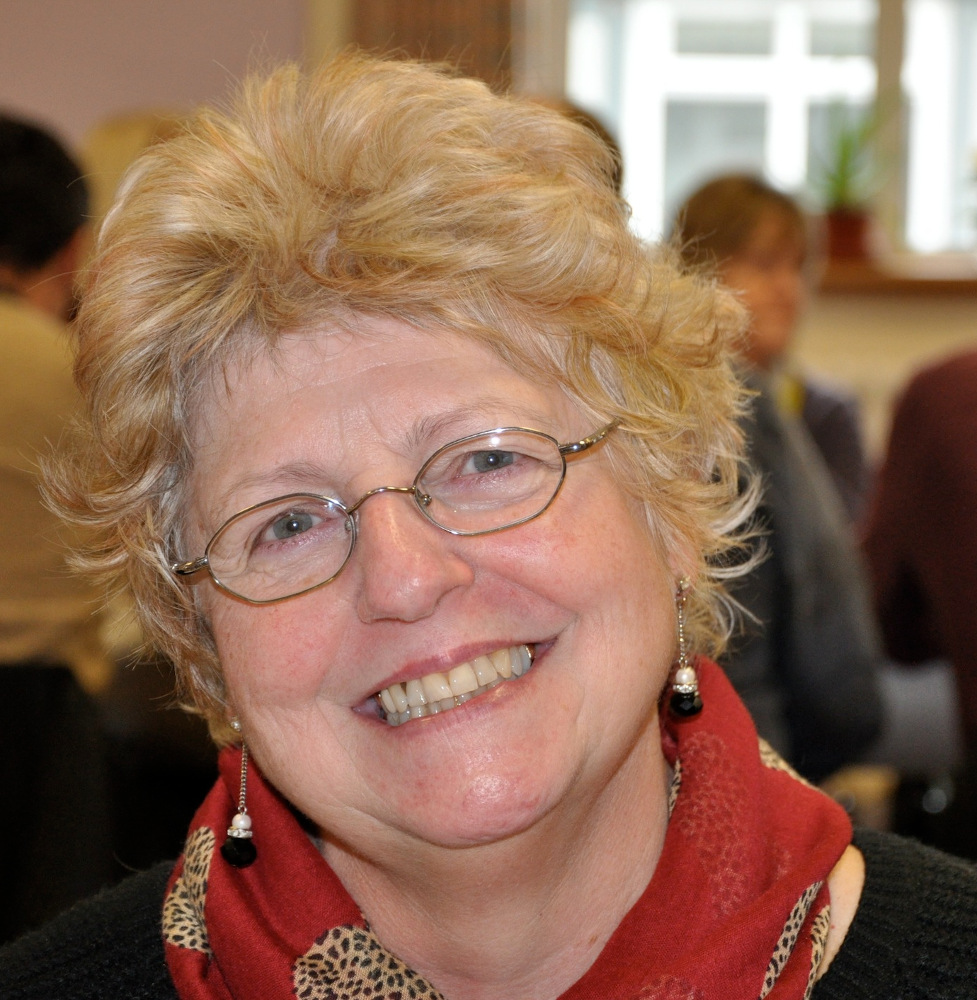 Olga Gibbons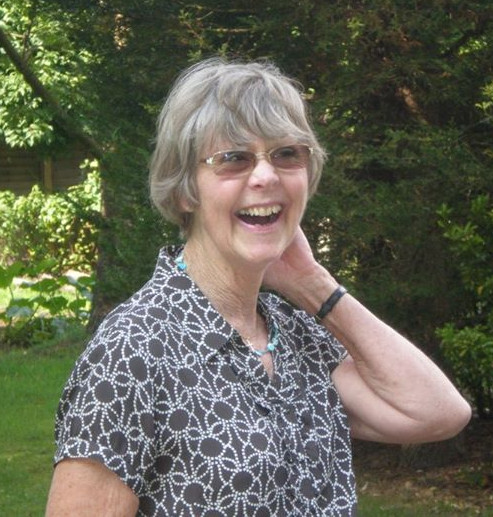 Barbara Collins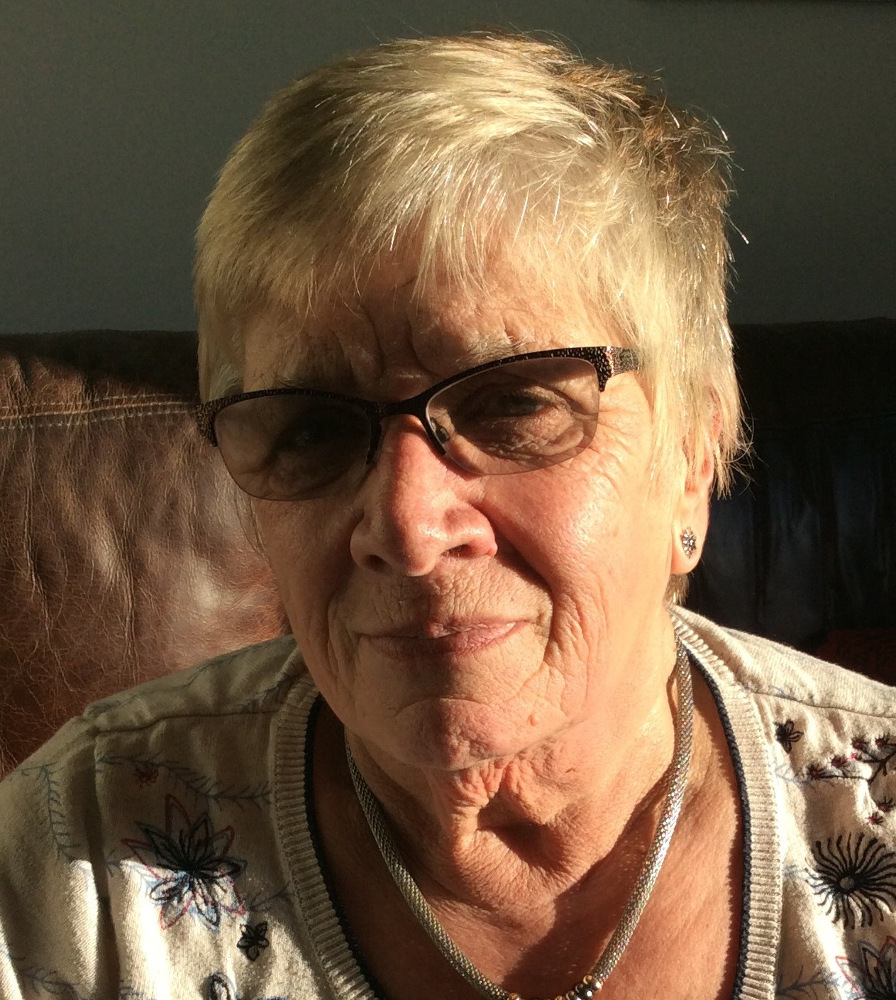 Kate Thompson
Chaplain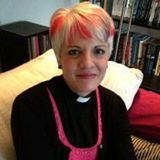 Rev Ruth Fitter
Treasurer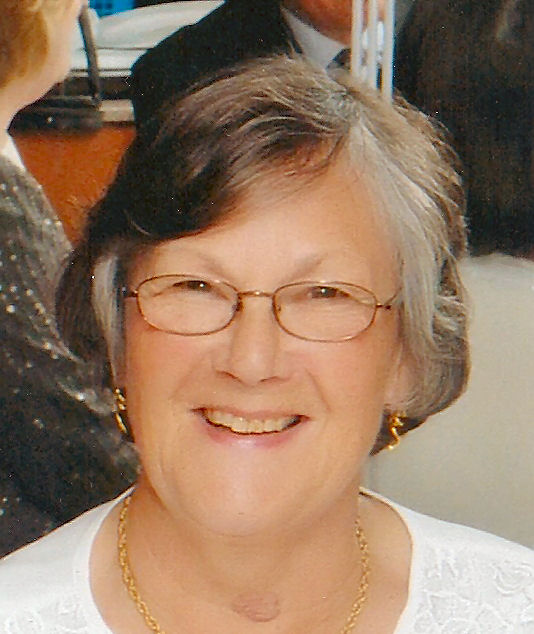 Kathie Cottey
Secretary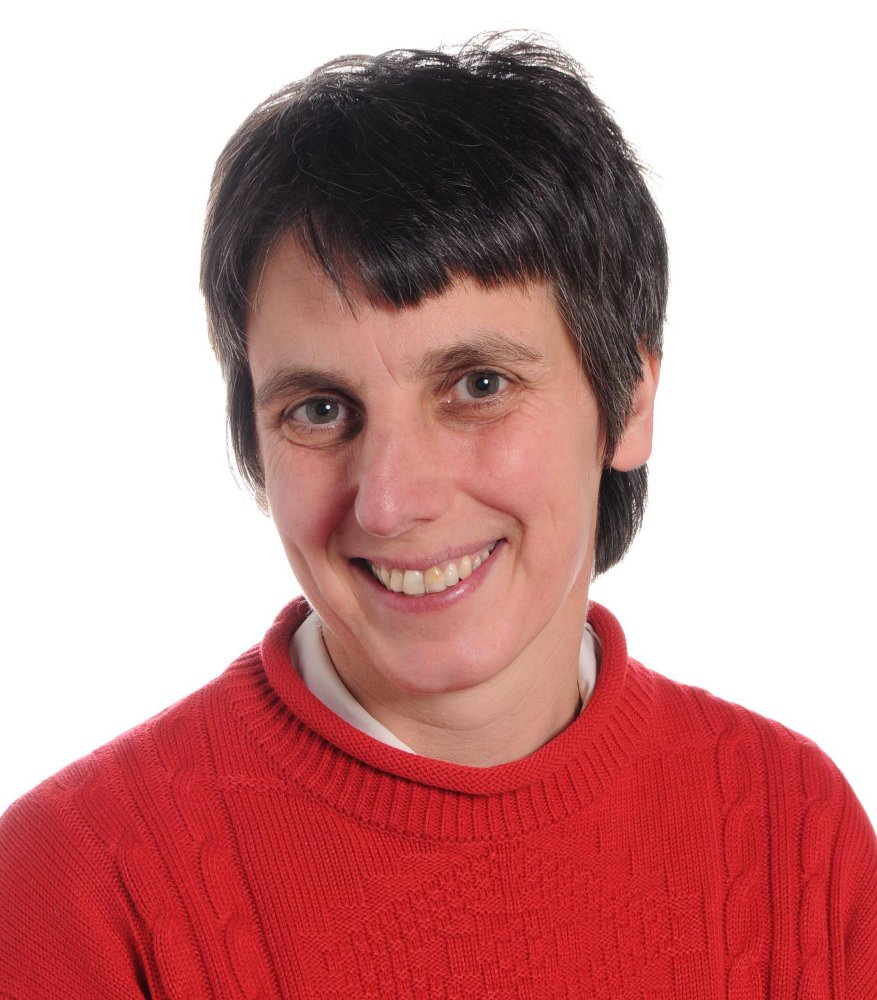 Jean Searle
Branches within the Gloucester Diocese
There are 9 deaneries with 43 branches with 1153 members. Some branches have information on their church's website.
Cheltenham
Charlton Kings - St Mary's
Prestbury
St Christopher's - Warden Hill
Cirencester & Fairford
Ampneys with Poulton
Cirencester
Fairford with Lechlade
Tetbury
Forest South
Cinderford with Littledean
Newland with Redbrook
Drybrook,Lydbrook and Ruardean
Glos City
Hucclecote
Longlevens
St Catharine's
St George - Tuffley
St Mary de Lode
St Oswald
Upton St Leonards
North Cotswolds
Compton Abdale and Haselton
Moreton-in-Marsh
Northleach
Stow-on-the-Wold
Severn Vale
Brockworth
Churchdown, St Andrews
Huntley and Churcham
Newent with Gorsley
Redmarley D'Abitot
Shurdington, Badgewoth and Witcombe
Stroud
France Lynch
Minchinhampton
Nailsworth
Severnside
Stonehouse
Whiteshill
Tewkesbury & Winchcombe
Wotton
The Mothers' Union:
Our Vision
Our vision is of a world where God's love is shown through loving, respectful, and flourishing relationships.
Aim & Purpose
To demonstrate the Christian faith in action by the transformation of communities worldwide through the nurture of the family in its many forms.
Mission
To promote and support married life
To encourage parents in their role to develope the faith of their children
To maintain a worldwide fellowship of Christians united in prayer, worship and service
To promote conditions in society favourable to stable family life and the protection of children
To help those whose family life has met with adversity
Values
Mothers' Union is firmly rooted in a voluntary ethos. Its governance, leadership, and programmes are driven by and undertaken through members around the world as they respond to God's call to faith and action.
Beliefs
We believe in the value of each individual and their unique qualities
We believe in the value of relationships. Jesus said "Love the Lord your God with all your heart and all your soul and all your mind. This is the first and great commandment. And the second is like it: Love your neighbour as yourself."
We believe in the value of the family in its many forms as a source of love and support for individuals and the basis for a caring community