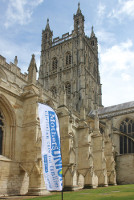 Diocese of Gloucester Mothers' Union
Mothers' Union in the Gloucester Diocese
Welcome to Gloucester Mothers' Union
Mothers' Union is the largest international Christian organisation with over 4 million members in 83 countries across the world.
Gloucestershire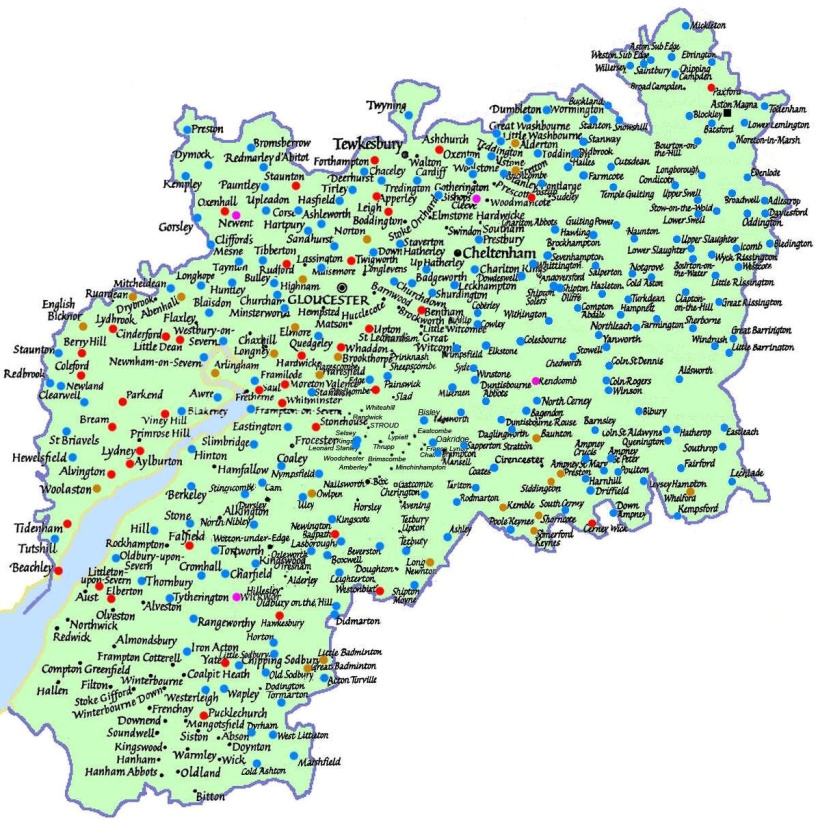 Mission Statement
Mothers' Union is a Christian Organisation which promotes the well-being of families world-wide.
We achieve this by :
Developing Prayer.
Studying and reflecting on family life and marriage and its place in society.
Resourcing our members to take practical action to improve conditions for families, both nationally and in the communities in which they live.
Mary Sumner House
The national Mothers' Union website is a source of information about the worldwide organisation, national projects, monthly prayers and resources for members.
http://www.mothersunion.org
Diocesan Presidents
Helen Barton and Dorothy Marshall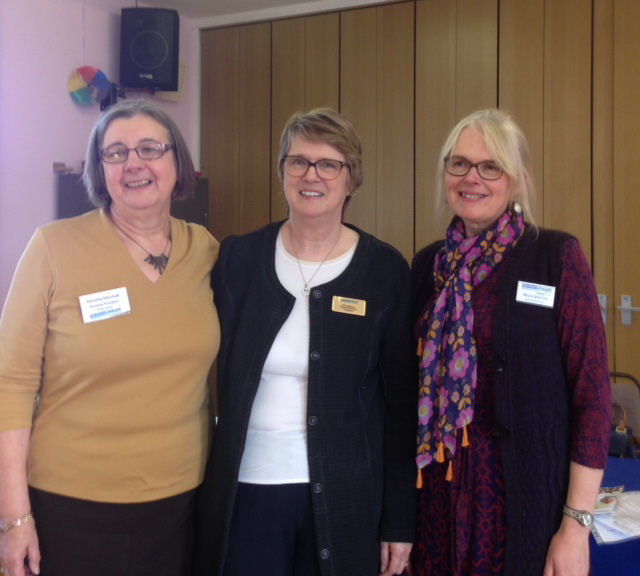 Led by our Joint Diocesan Presidents, Helen Barton and Dorothy Marshall for the triennial 2016-2018 we have 43 branches across 9 deaneries and over 1,100 members working towards the Mothers' Union vision to strengthen and preserve family life and marriage, by our Christian faith through practical action. This practical action can be seen through the giving of self, in prayer, in voluntary work, and in helping those less fortunate than ourselves in whatever ways we can.