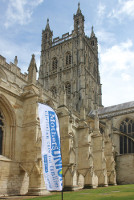 Diocese of Gloucester Mothers' Union
Mothers' Union in the Gloucester Diocese
Welcome to the Diocese of Gloucester Mothers' Union website
Mothers' Union is the largest international Christian organisation with over 4 million members in 83 countries across the world.
Within this worldwide organisation we are part of the Anglican Province of Canterbury and based in the South West of England above Bristol, bordered by Wales in the West and the Cotswold Hills to the East.
Led by our Diocesan President, Kay Hensley for the triennial 2019-2021 we have 39 branches across 9 deaneries and about 1,000 members working towards the Mothers' Union vision to strengthen and preserve family life and marriage, by our Christian faith through practical action.
This practical action can be seen through the giving of self, in prayer, in voluntary work, and in helping those less fortunate than ourselves in whatever ways we can.
Following the links, please take the time to discover how we respond to our Mothers' Union vision of a world where God's love is shown through loving, respectful, and flourishing relationships.
Mary Sumner House
The national Mothers' Union website is a source of information about the worldwide organisation, national projects, monthly prayers and resources for members.
http://www.mothersunion.org
Midday Prayers are live on their Facebook page at 12:00 noon daily.
https://www.facebook.com/MothersUnion
Diocesan President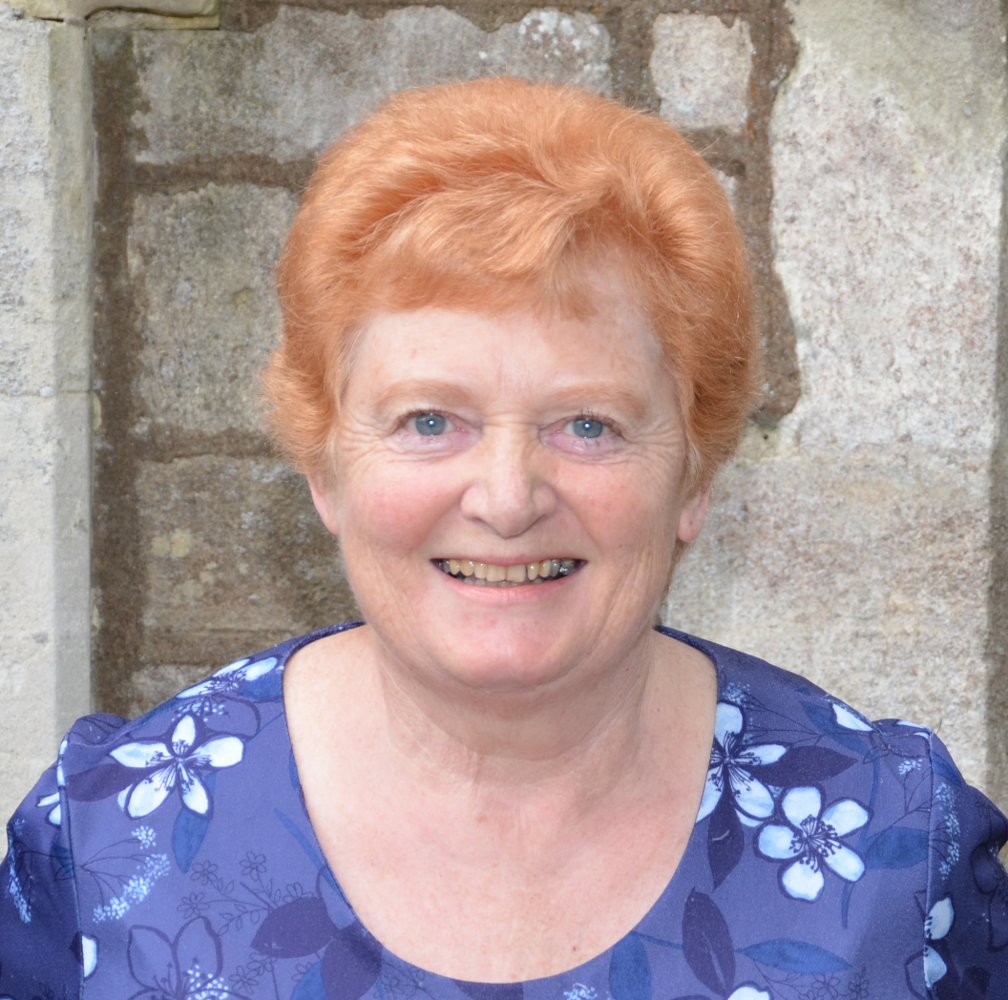 Kay Hensley is our President for this Triennial
Letter from our Diocesan President
Dear Fellow Members
We continue with prayers and I trust you are keeping well still.
My full letter for September/October with details of news and activities can be downloaded here.
Do keep looking at the Mothers' Union Central Website for information and links. They are working so hard on a much reduced workforce to keep everyone informed and enthused.
At the very least do try to hold a monthly prayer meeting in your local church (my branch started to do this and already we have 4 people who have never joined with MU things before so we have great hopes of increasing our membership).
Keep in touch with your members, keep praying and keep the enthusiasm going.
I will finish with the quote I put on my very first letter to you
Philippians 4:6-7 'Do not be anxious about anything but in everything, by prayer and petition, with thanksgiving, present your requests to God. And the Peace of God, which transcends all understanding will will guard your hearts and your minds in Christ Jesus.'
With love and blessings from your Trustees
Kay