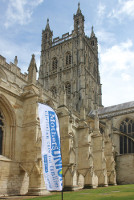 Diocese of Gloucester Mothers' Union
Mothers' Union in the Gloucester Diocese
Welcome to the Diocese of Gloucester Mothers' Union website
Mothers' Union is the largest international Christian organisation with over 4 million members in 83 countries across the world.
Within this worldwide organisation we are part of the Anglican Province of Canterbury and based in the South West of England above Bristol, bordered by Wales in the West and the Cotswold Hills to the East.
Led by our Diocesan President, Kay Hensley for the triennial 2019-2021 we have 39 branches across 9 deaneries and about 1,000 members working towards the Mothers' Union vision to strengthen and preserve family life and marriage, by our Christian faith through practical action.
This practical action can be seen through the giving of self, in prayer, in voluntary work, and in helping those less fortunate than ourselves in whatever ways we can.
Following the links, please take the time to discover how we respond to our Mothers' Union vision of a world where God's love is shown through loving, respectful, and flourishing relationships.
Mary Sumner House
The national Mothers' Union website is a source of information about the worldwide organisation, national projects, monthly prayers and resources for members.
http://www.mothersunion.org
Diocesan President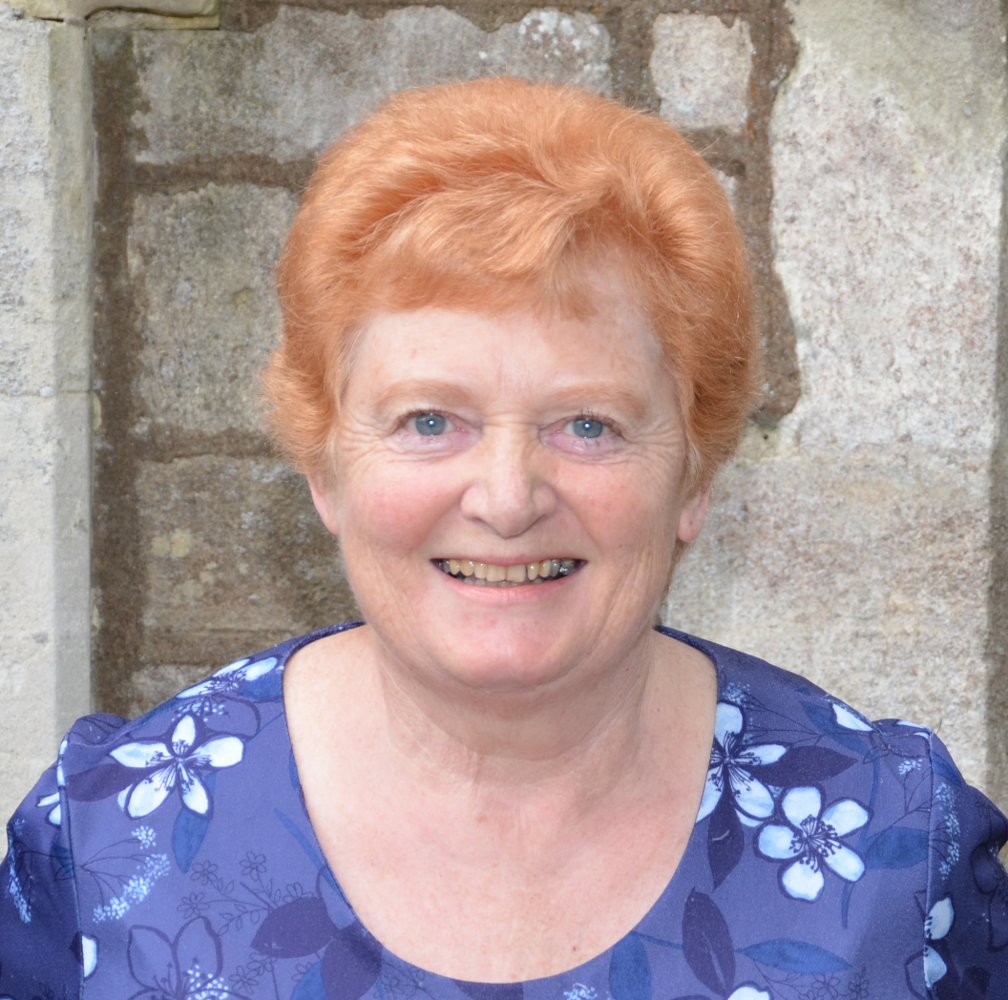 Kay Hensley has been elected as our new President for this Triennial