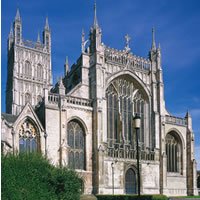 Gloucester Diocese Mothers' Union
Mothers' Union Prayers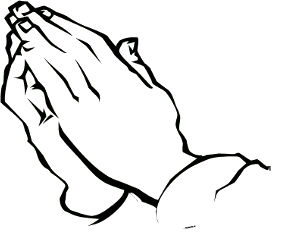 Mothers' Union Prayer
Loving Lord, we thank you for your love so freely given to us all.
We pray for families around the world.
Bless the work of the Mothers' Union as we seek to share your love
through the encouragement, strengthening and support of marriage and family life.
Empowered by your Spirit, may we be united in prayer and worship,
and in love and service reach out as your hands across the world.
In Jesus' name. Amen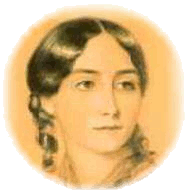 Mary Sumner's Prayer
All this day, O Lord,
let me touch as many lives as possible for thee,
and every life I touch do thou by thy Spirit quicken,
whether through the word I speak,
the prayer I breathe or the life I live.
Amen
Midday prayers
These are said in the Office on Tuesday and Friday and all are welcome to join Jean .
Monthly prayers are said in the Cathedral on Fridays, led by deaneries in turn. See the Calendar for who and when. All are welcome to attend.
Linked Diocese
From 2015 our overseas linked Diocese change and we will pray especially for them during the Wave of Prayer from September 3rd to 5th
- Khartoum in Sudan
- Dar es Salaam in Tanzania
- Bari in Nigeria
- Ilesa in Nigeria
- Durgapur in India
There are service and prayer suggestions to download on the Links page.