Presidents of Mothers' Union in Gloucester Diocese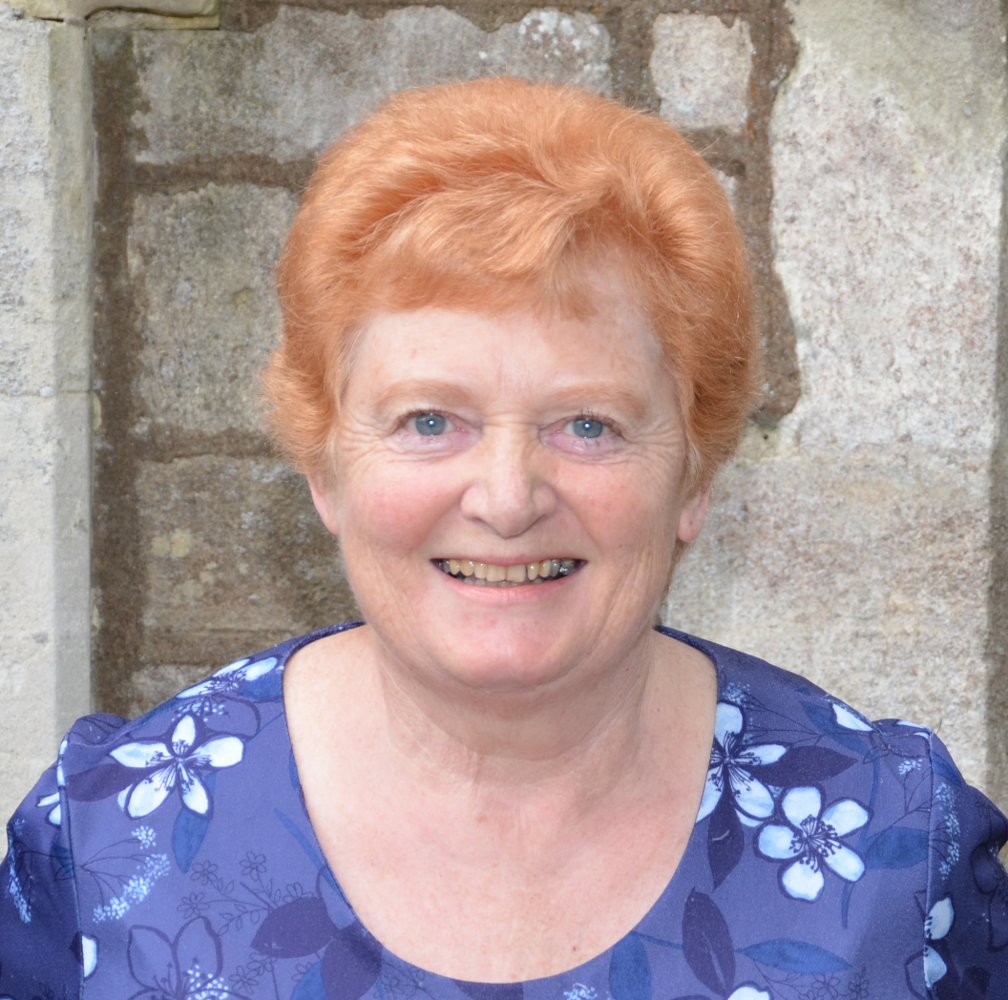 Our new President for 2019 to 2021 is Kay Hensley.
Her role is to guide the Mothers' Union in this Diocese and to represent us elsewhere. She is Chairman of our Council which meets twice a year.
Letter from our Diocesan President
Not yet available.