Autumn Council
The Diocesan Autumn Council meeting was held at Brockworth on October 19th starting at 10 am
Cropthorne Retreat
A retreat was held at Cropthorne from October 30th to November 1st.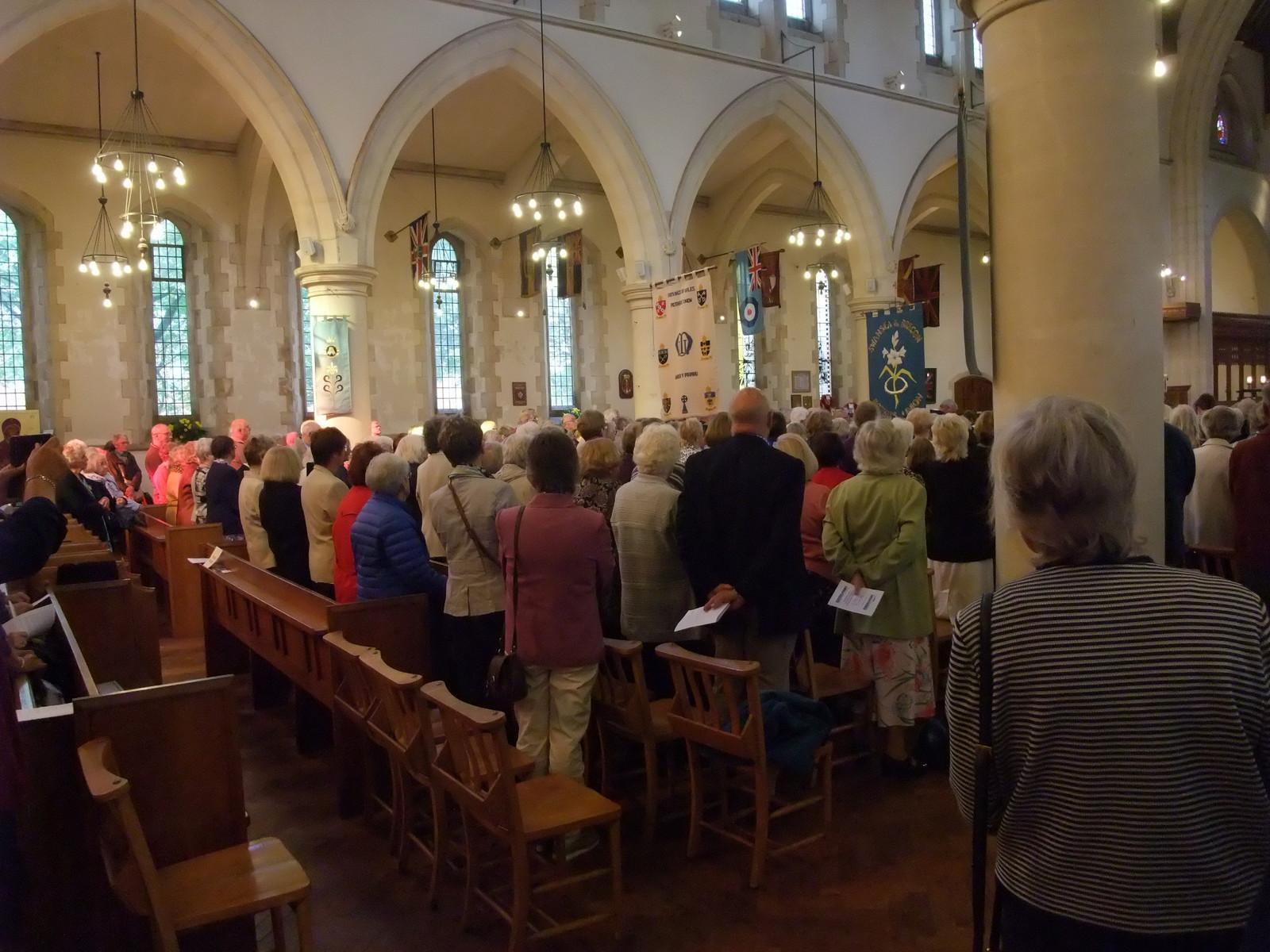 Trip to Swansea
Elizabeth Reay organised a holiday in Swansea from September 17th to 22nd to include the Annual Meeting.
Wave of Prayer
Branches in Gloucester Diocese took part in the Wave of Prayer from September 3rd to 5th. Time slots were allocated to Deaneries as in 2017 timetable for 2018 .
A Service of Prayers for our link Diocese was prepared that was used by deaneries, branches or individuals during their allocated time slots.
Mary Sumner Day picnic
This year this was held at Shurdington on 9th August. See MSDpicnic2018.pdf for details.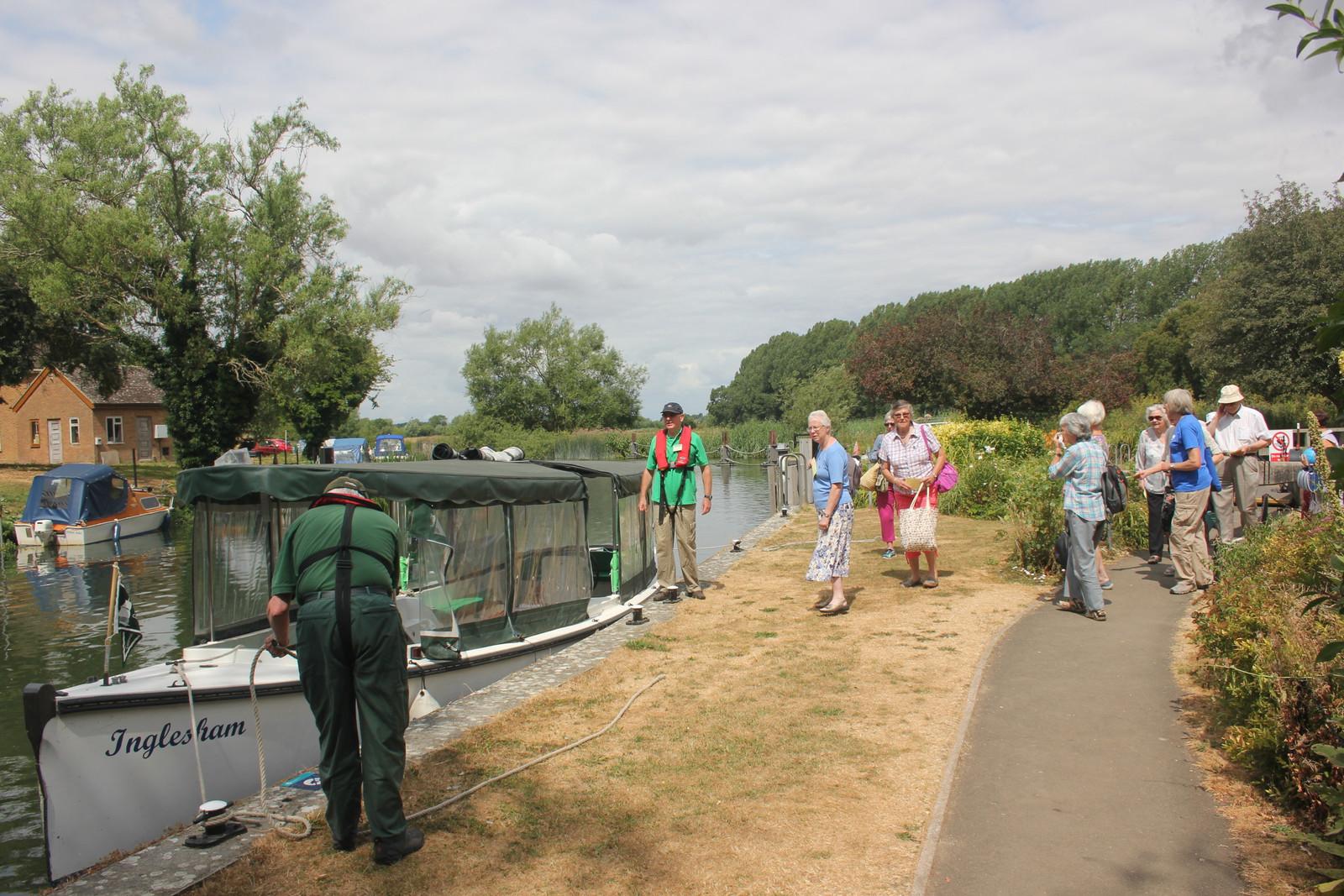 Buscot Day
Elizabeth Reay invited all members to a day at Buscot on Wednesday 18th July. It was a lovely Summer's day with the oportunity to hear about the grade I listed church where we had opening prayers, take a boat trip on the Thames, picnic by the river, look round the village and chat to friends. The day finished with a cream tea and a raffle.
Deanery Quiet Days
All deaneries were encouraged to hold a quiet day on June 6th or 7th.
Retreat Day
A retreat was held at Brownshill Monastery on Thursday 17th May.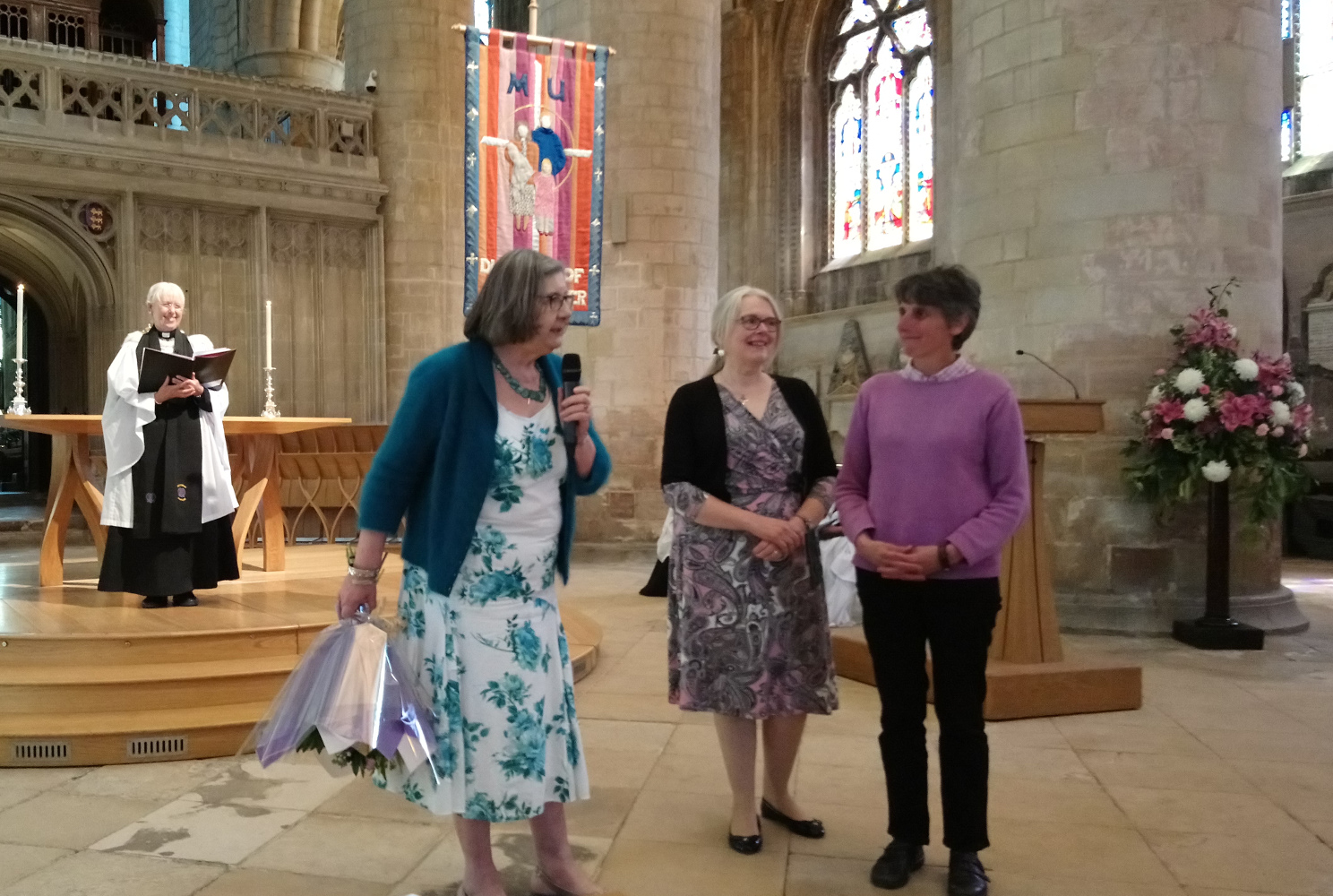 Festival Service
This year a festival service for the Diocese was held in the Cathedral on Tuesday 15th May . The oportunity was taken to say farewell and thank you to the retiring secretary, Jean.