Fundraising is an important part of the life and work for us as Mothers' Union members because it helps us to translate into practical action the Vision of Mothers' Union ..... of a world where God's love is shown through loving, respectful, and flourishing relationships.

EasyFundraising
Before general shopping online, sign up so that Gloucester MU gets a donation every time you shop.
Go to Easyfundraising for Gloucester MU
See How to do it for more details on how to register.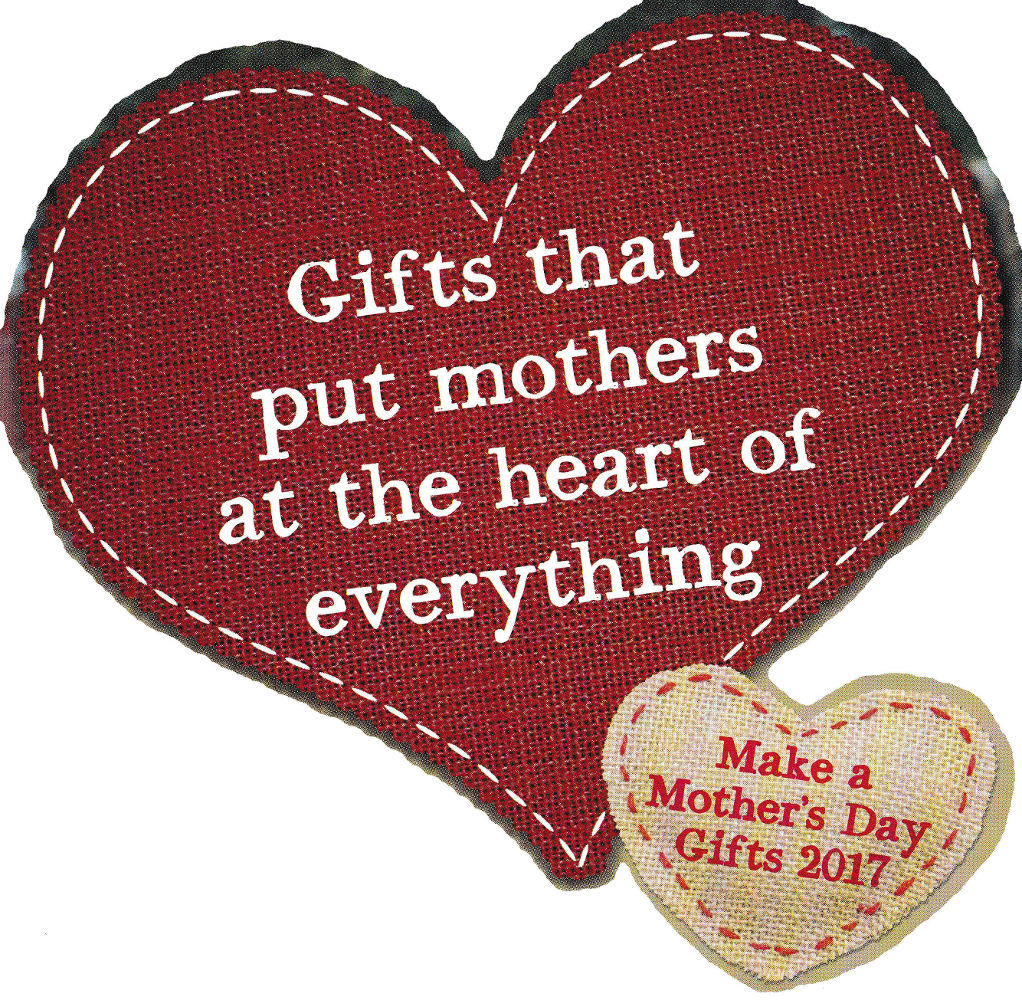 Make-a-Mothers-Day
This national scheme invites anyone to purchase "ethical gifts" instead of giving presents for Mothering Sunday. A card is optional to send instead, or they can be in memory of a mother. The proceeds go towards various projects at home or overseas.

Summer of Hope
Branches and members are encouraged to to hold garden parties or alternative fundraising ideas during the summer. See Summer of Hope for more details.