Cathedral Prayers
Prayers normally said in the Lady Chapel in the Cathedral on the last Fridays each month at Noon, led by deaneries, took place place on-line during Covid. See Cathedral2021 for the rota.
16 days of Activism
Midday prayers were held on Zoom on Monday 30th November 2020. See Service sheet for service.
Annual Meeting
This took place on-line on Thursday 22nd October 2020 at 10.00 am
Mary Sumner Day
Cirencester MU streamed a service on 9th August 2020 to which all were invited. Rev. Rosemary Franklin presided and Pat Harris gave an address.
AFIA raffle
The Raffle was drawn in the office on Saturday 18th July 2020 by the Trustees.
Cropthorne 3 day retreat
There was a retreat at Cropthorne from 5th to 7th November 2019. See Cropthorne Details .
Wave of Prayer
Members prayed for our linked Diocese from September 3rd to 5th 2019. Details of the rota by Deanery is here. .
The Service can be found here.
Mary Sumner Day picnic
in 2019 the picnic was held in Moreton-in-Marsh on August 9th at an earlier time as it is a Friday. See MSD picnic for details.
The map of how to find the location is here. .
Garden Party
Cirencester and Fairford Deanery hosted a Garden Party on 24th July 2019. See Garden Party for details.
Day Retreat/Quiet Day
The May retreat was held at Marist Retreat Centre, Nympsfeld on Thursday 16th May 2019.
Lent Lunch
Lechlade and Fairford MU held a Lent Lunch in Lechlade on Wednesday 27th March 2019.
Lady day 2019
A service for Lady Day was held in Gloucester Cathedral on Monday 25th March at 2 pm. Kay was Commisioned as our Diocesan President for this Triennial and all Trustees and Speakers were also commissioned.
Lynne Tembey in Cirencester
An evening of Cheese, Wine and Puddings in Cirencester on Friday March 1st was well attended when Lynne shared her experiences as Worldwide past President of the Mothers' Union.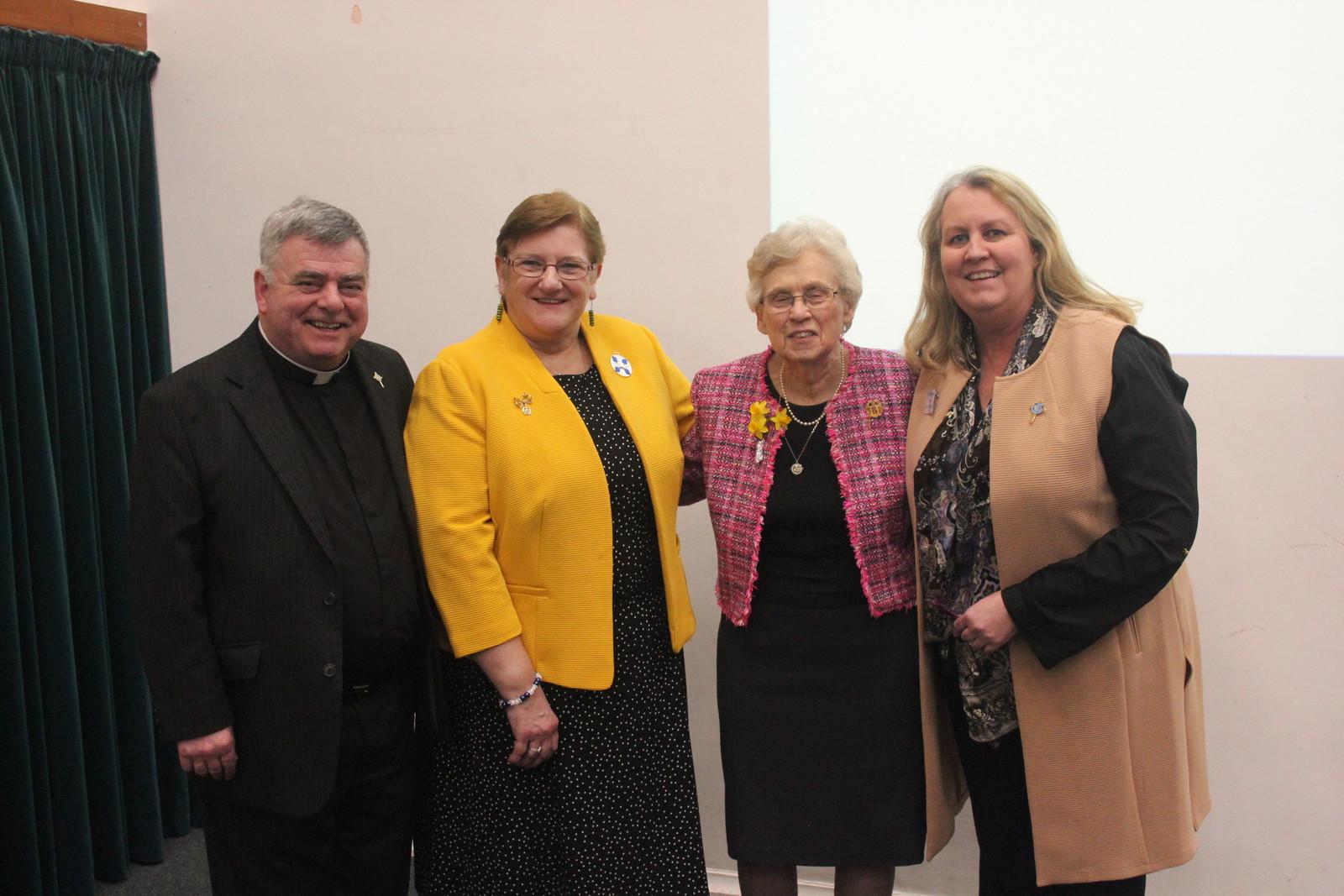 Members Day
This was held at St Philip and St James Church, Hucclecote, on Thursday 28th February 2019 and Roundabouts were available for collection.
Members Day is a time for you to share ideas and experiences with each other - what works, what doesn't. A space to get to know each other better. We also had a speaker Kat Gibson.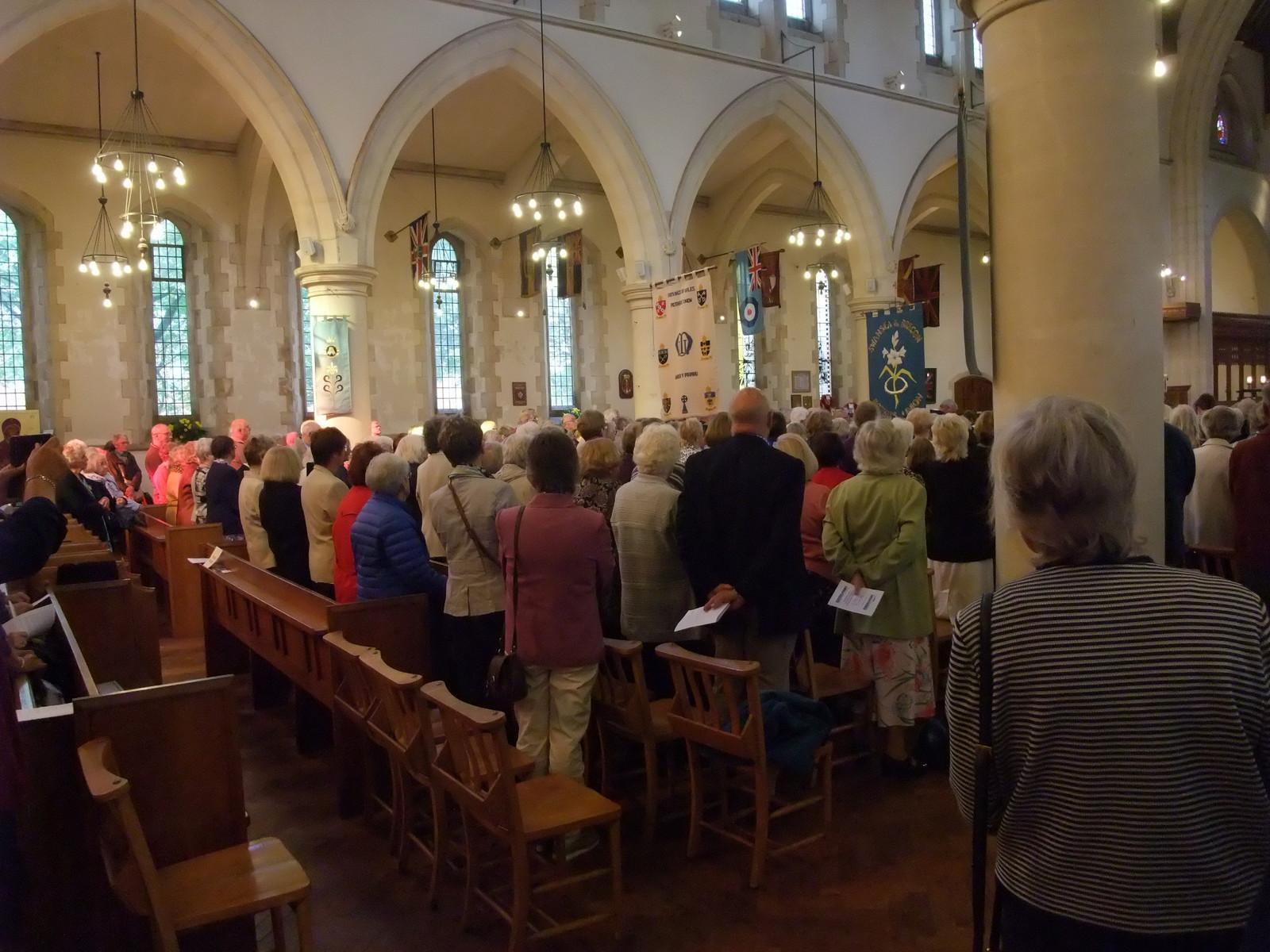 Trip to Swansea
Elizabeth Reay organised a holiday in Swansea from September 17th to 22nd to include the 2018 Annual Meeting.
Wave of Prayer
Branches in Gloucester Diocese took part in the Wave of Prayer from September 3rd to 5th 2018. Time slots were allocated to Deaneries as in 2017 timetable for 2018 .
A Service of Prayers for our link Diocese was prepared that was used by deaneries, branches or individuals during their allocated time slots.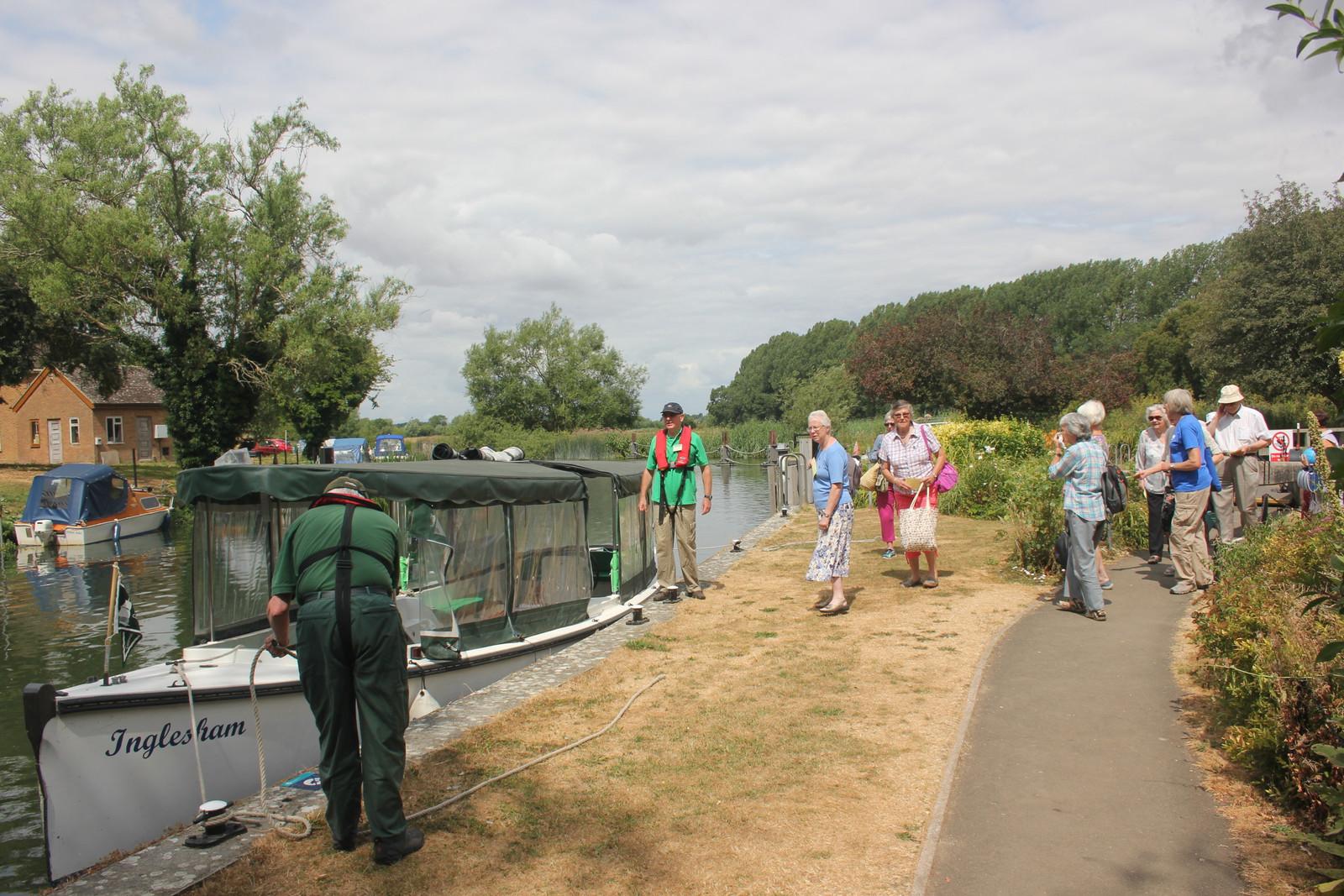 Buscot Day
Elizabeth Reay invited all members to a day at Buscot on Wednesday 18th July 2018. It was a lovely Summer's day with the oportunity to hear about the grade I listed church where we had opening prayers, take a boat trip on the Thames, picnic by the river, look round the village and chat to friends. The day finished with a cream tea and a raffle.
Deanery Quiet Days
All deaneries were encouraged to hold a quiet day on June 6th or 7th.
Retreat Day
A retreat was held at Brownshill Monastery on Thursday 17th May 2018.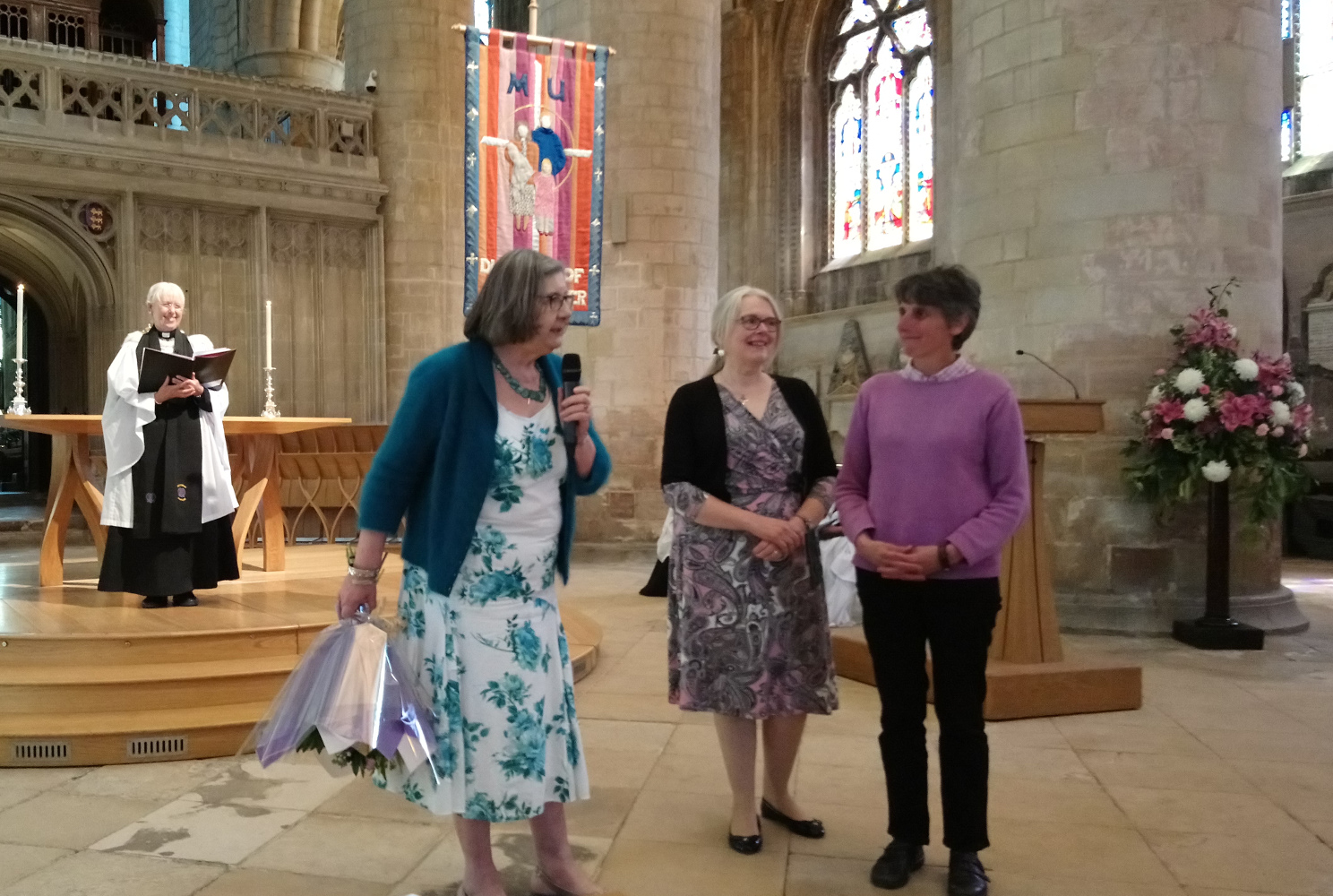 Festival Service
A festival service for the Diocese was held in the Cathedral on Tuesday 15th May 2018. The oportunity was taken to say farewell and thank you to the retiring secretary, Jean.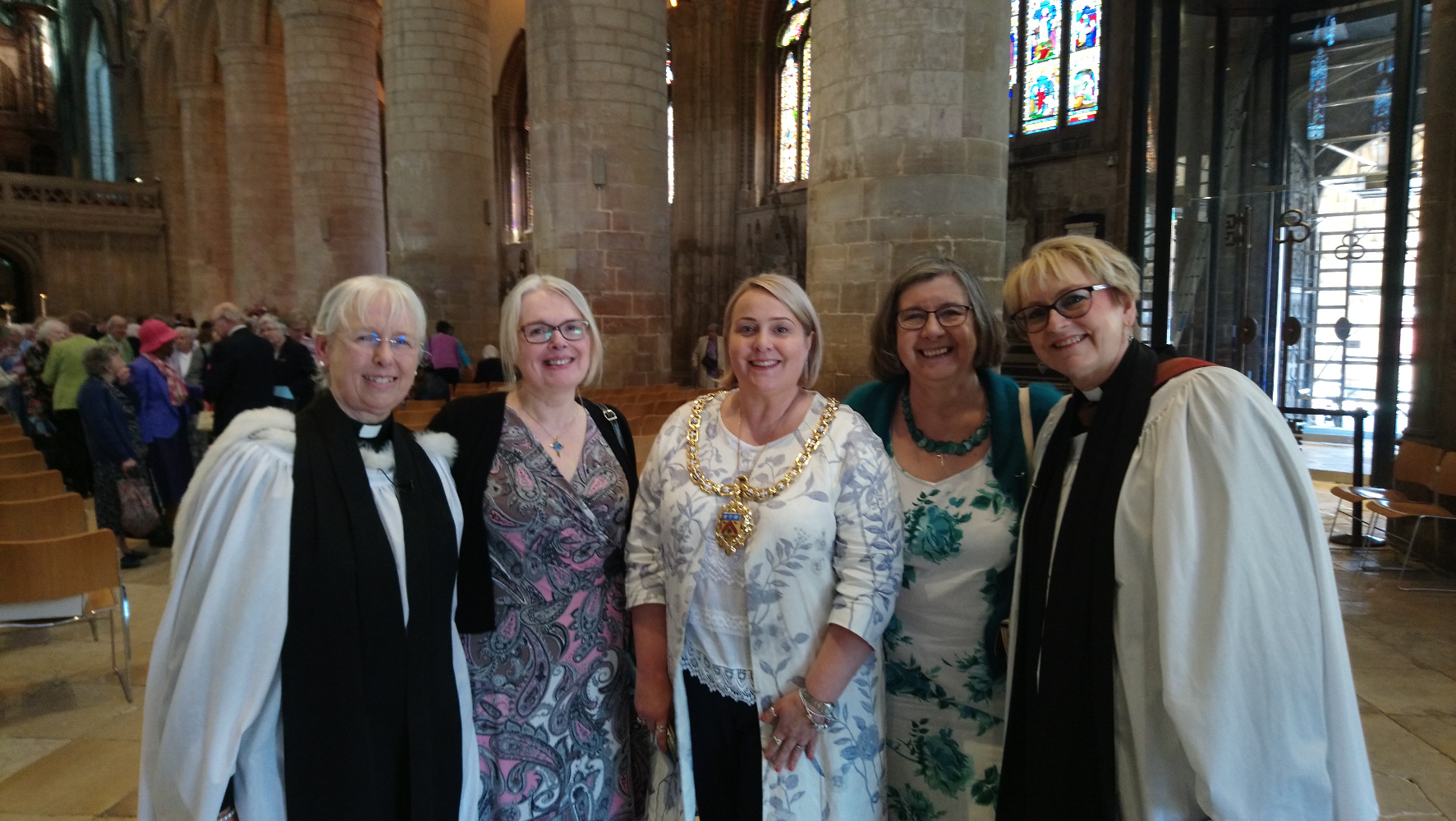 Rainbow Prayer Day
As part of the 16 days of activism against gender based violence a day of prayer was held in St Mary de Lode church, GL1 2QX, on 29th November 2017 from 10:00 am to 4:00 pm.
Cropthorne Retreat
Our Autumn Retreat was held at Holland House, Cropthorne from 7th to 9th November 2017.
Trip to Edinburgh
Elizabeth Reay again organised a trip North to include the General Meeting in Edinburgh in September 2017. See the Edinburgh report for a writeup and https://opa.cig2.canon-europe.com/s/cp/BGhCsi2HMWP for photos
Mary Sumner Day picnic
This was organised by Stroud Deanery and was held at Saul Memorial Hall on 9th August 2017.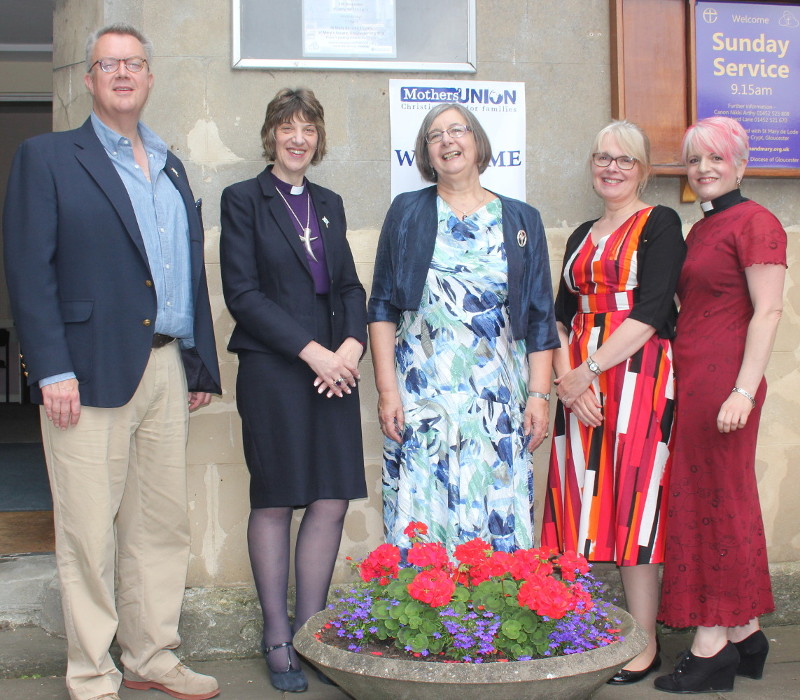 Songs of Praise
A Songs of Praise service was held on June 26th 2017 in the Cathedral. During the service Bishop Rachel and her husband were welcomed as new members of Mothers' Union.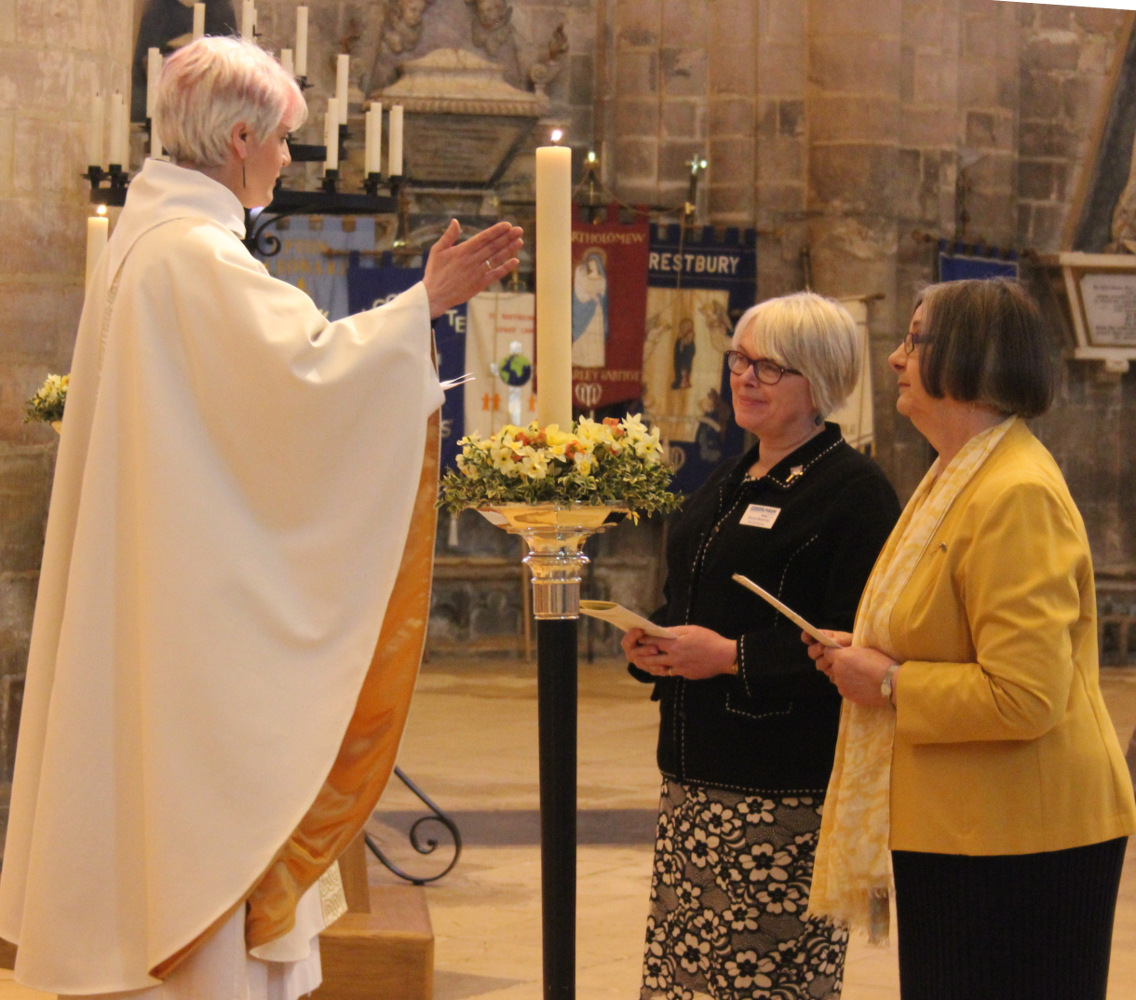 Lady Day Service
The Lady Day Service in Gloucester Cathedral on 4th April 2016, presided over by Revd Ruth Fitter, included the commisioning of our joint Diocesan Presidents Helen Barton and Dorothy Marshall, along with the Trustees, Unit Coordinators and Speakers. GloucesterMULadyDayService040416.pdf
Revd Ruth Fitter gave an inspiring sermon. LadyDaySermon.pdf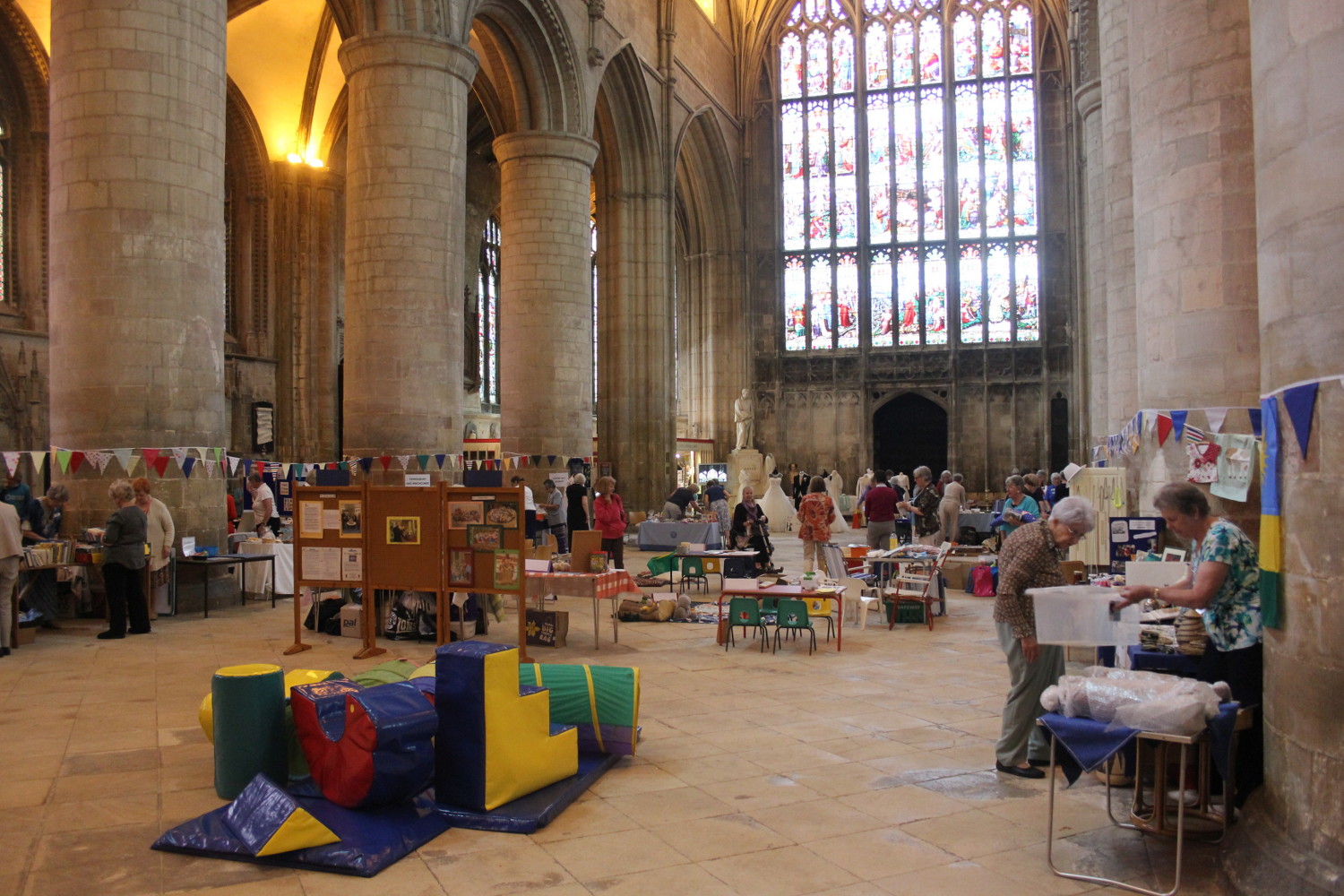 Families come First day
We had a busy and successful day in the Cathedral on Saturday 28th June 2014.
To see many more photographs go to http://opa.cig2.canon-europe.com/s/m/EZRKhRadFEJ