Rainbow Prayer Day
This day of prayer is part of the 16 days of activism against gender based violence and centred on praying for situations around the world.
Information and resources for running a Rainbow Prayer Day have been prepared and can be requested from the Gloucester MU office or downloaded here.
Introductory information 01 Suggestions for use. .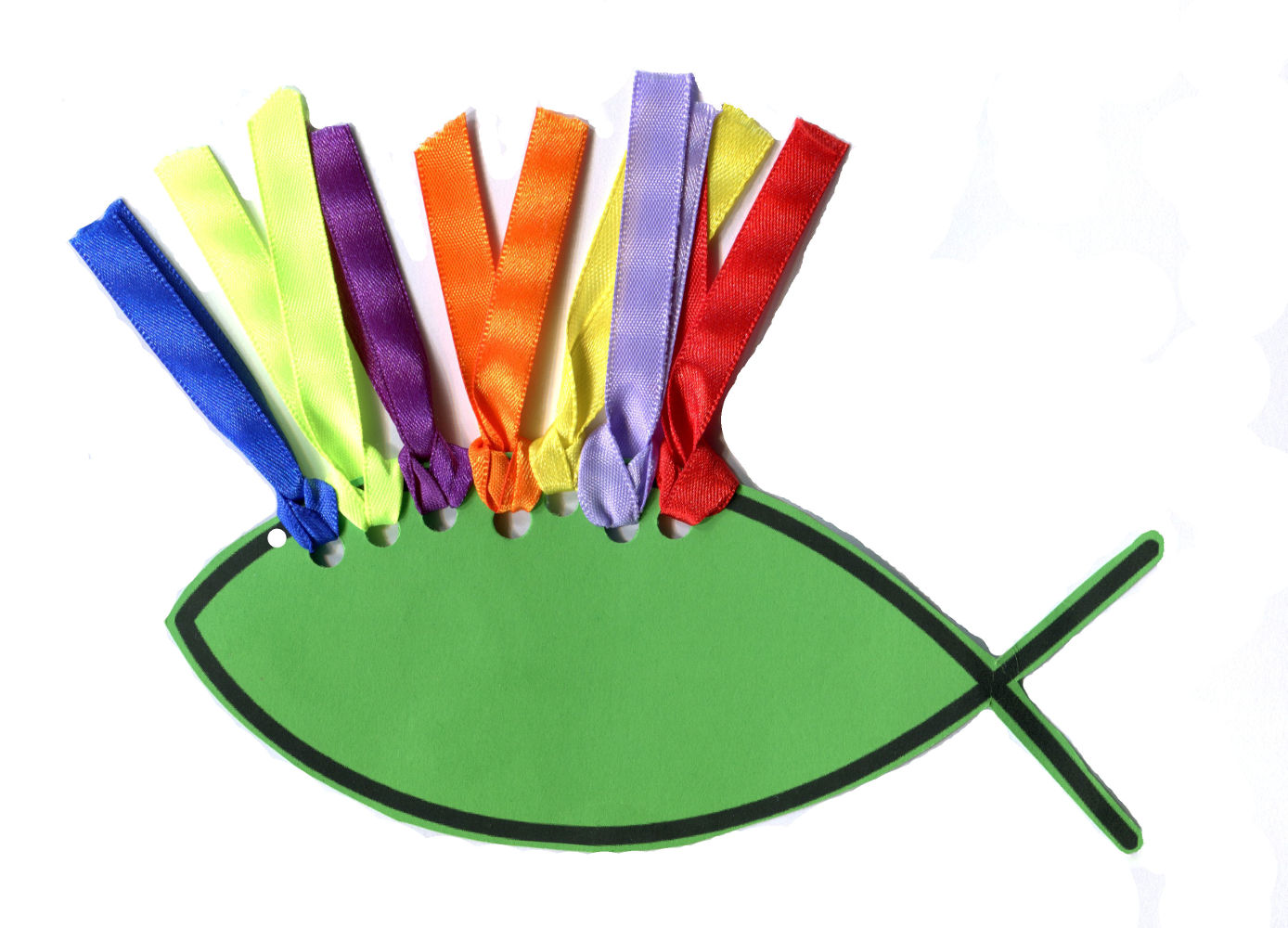 The seven colours of the rainbow are allocated to seven areas of violence or abuse.
Red - Rape victims 02 Red resources.
Orange - On-line abuse and grooming 03 Orange resources.
Yellow - Young people and Peer Pressure 04 Yellow sheet A.
Young People and peer pressure resources 04 Yellow B - E resources.
Green - Girls in Nigeria / Genital mutilation 05 Green resources.
Blue - Behind closed Doors 06 Blue sheet A.
Behind closed doors resources 06 Blue B - D resources.
Indigo - Incest 07 Indigo sheet A.
Incest topic resources 07 Indigo B - C resources.
Violet - Violence Against Women & Girls 08 Violet resources.